Real Estate Tips
from Joe Your Broker!
Charles Rutenberg Realty, Inc. Congratulates Howell Silverman on His Appointment as LI Commercial Network Vice President
February 4, 2016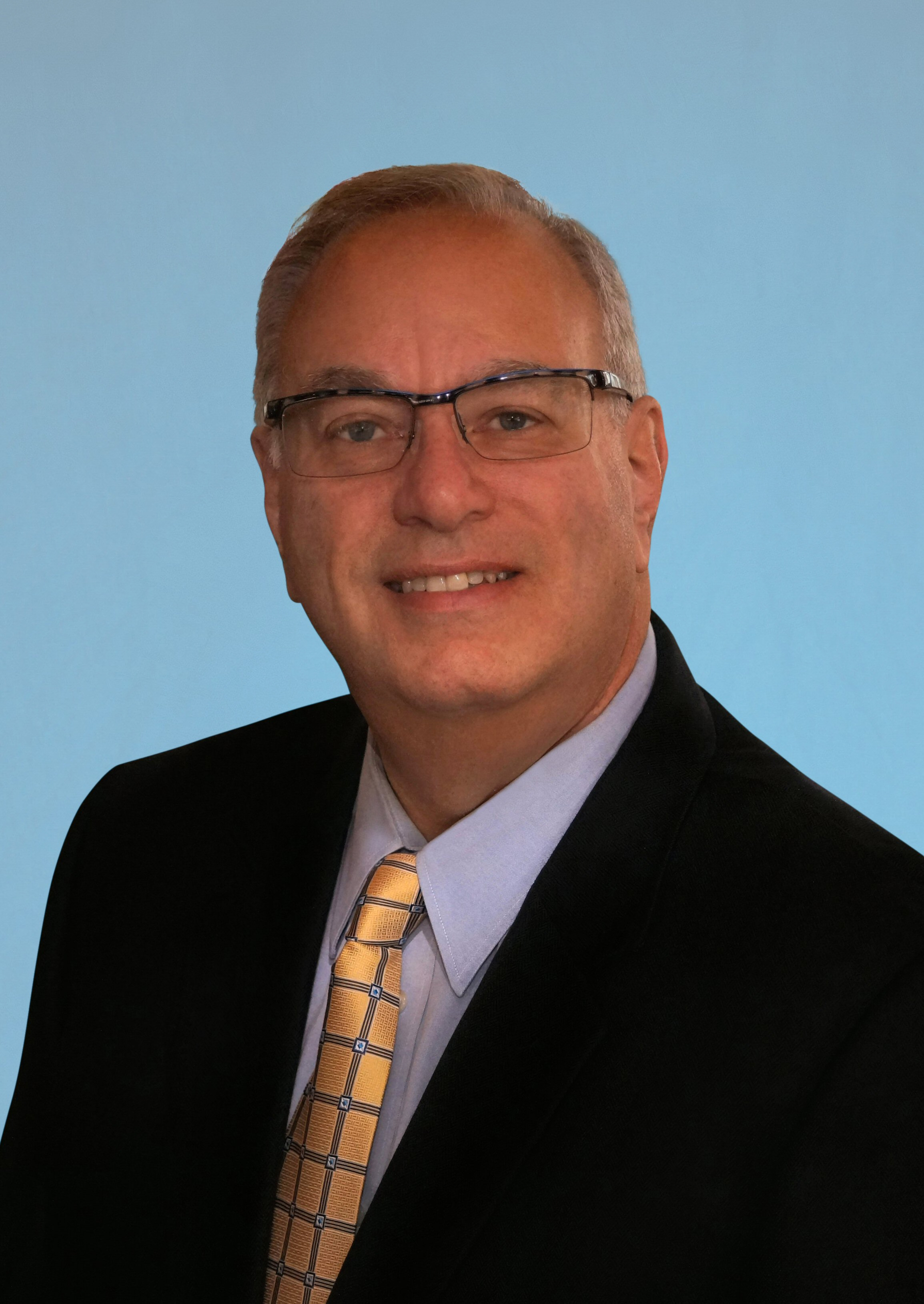 CRRLI congratulates its newest Commercial Division Agent, Howell Silverman, on his recent appointment as Vice President of the Long Island Commercial Network (LICN), a division of the Long Island Board of REALTORS (LIBOR).
A former information technology (IT) professional, Mr. Silverman became a Real Estate Agent in 2004 as a result of the success he had flipping houses. Since that time, he has worked for a variety of different Real Estate outlets. Though he got his start in residential Real Estate, Mr. Silverman joined LICN in 2010 and found there was much potential for success in the Commercial Real Estate market.
LICN is a network of 120 local Agents who specialize in Commercial Real Estate and aim to educate Real Estate Agents on the differences between Residential and Commercial Real Estate, and the benefits of adding the latter to an Agent's specialties. Members also benefit from increased sales through the networking opportunities afforded to them at the meetings.
In his role with LICN, Mr. Silverman looks to help raise awareness among Residential Real Estate Agents that Commercial transactions can have a very positive effect on their business, citing that "many Agents don't realize that Commercial Real Estate is a viable option. As such, we are making a big push to let people know that it can be a lucrative business solution, provided they have the necessary education and support to do so. That's really what LICN is all about."
Mr. Silverman joined CRRLI in December 2015, recognizing that the now 10-year-old Agency has "a good program for Agents who are experienced, self-sufficient and can work independently, but also offers a great support infrastructure."
"We're very excited to welcome Howell to the CRRLI family, and congratulate him on his appointment, just in time to kick off our 10th Anniversary year," says Richard Diller, CRRLI Commercial Manager. "We've seen incredible success in our commercial division since its inception a few years ago and we know that Howell's role, both within our agency and at LICN, will only further enhance our accomplishments. We hope his joining our team will encourage other colleagues to connect with our commercial division."